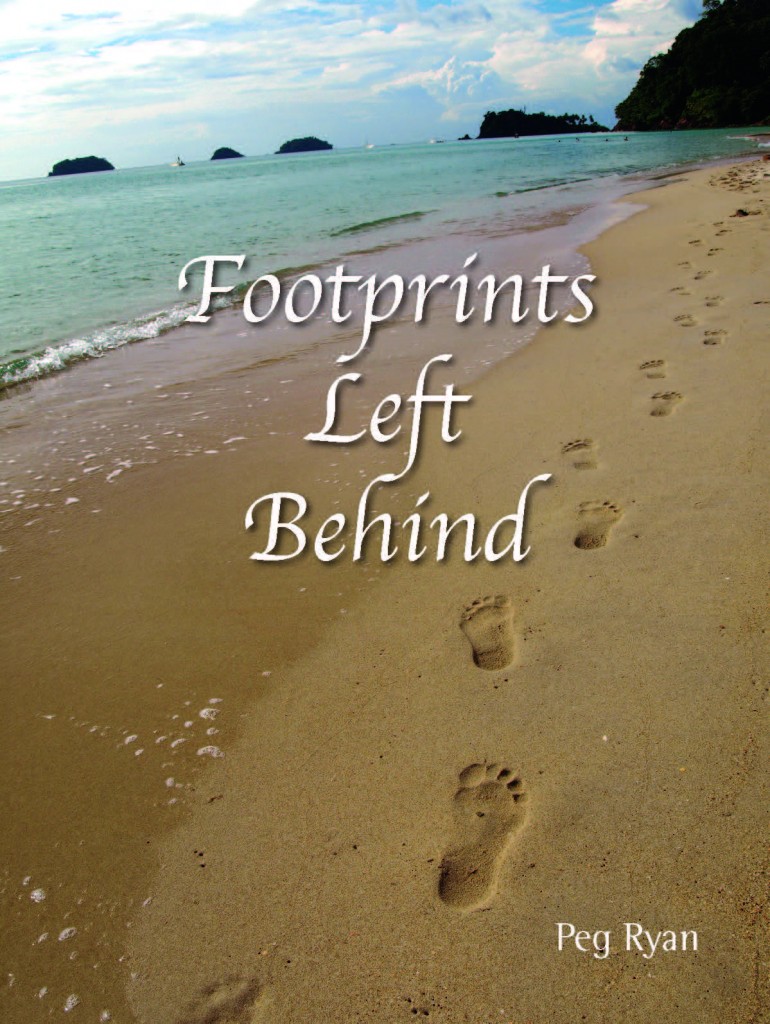 Heroines Among Us
by Peg Ryan
History tells countless stories of famous women in our past. Joan of Arc, Cleopatra and Amelia Earhart are just a sampling of the endless list of women that history has labeled 'heroines'.
Whenever I reflect upon their stories I marvel at their capabilities. They were the models whose feats set the standard for the modern-day woman.
Yet, the most ordinary woman among us is also a heroine. Our composition is so diverse. Each one of us with her own story, her own accomplishments and yes, failures.
As I began to list in my mind the tasks of the "ordinary" mother, I realized none of us is ordinary. We accomplish tasks on a daily basis that come as second nature. We cook, clean, nurture, repair, bandage, comfort and listen.
We are the pillars from which our children gain the strength to go forward.
How did we come to be this way? Was it passed down from generation to generation? What did I learn from my mother, and she from her mother that became the basis for who I am today?
I believe that each of us has taken from the knowledge of the past and built upon it, adding new and innovative ideas to the foundation. When I glance backward at my life and the many hats I've worn, it amazes me that I, in my own small way, have accomplished so much.
I was a wife and am a mother. At different times in my life I was also a draftsman, a florist, a travel agent, a legal secretary, editor and writer for a magazine, and a public relations and marketing coordinator.
I had absolutely no formal training in any of my chosen fields. I approached each challenge with what my Jewish friends call chutzpah, all the while holding my breath.
Each new adventure added another facet to my life, making life richer by broadening my knowledge of the world around me.
I do not think I am unique. It is my belief that we, as women, were just made that way. We cope, adjust, co-ordinate and re-invent in our everyday lives. That is what makes us so extra-ordinary and why our contributions as women make us all heroines.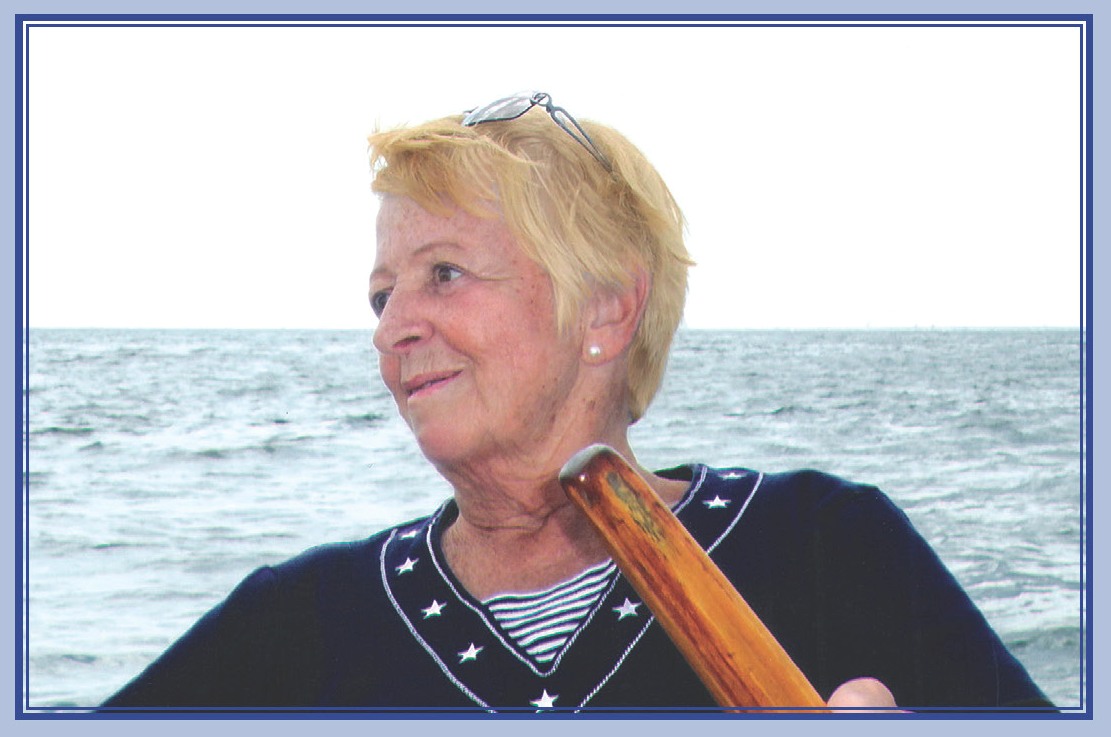 Peg Ryan was born and raised in Boston, MA, where she lived for 65 years, until she moved to Plymouth.
She has walked many paths over the years, including owning her own florist business, working as a travel agent, writer/editor for a magazine, legal secretary and a PR and marketing person. Her two passions, however, are sailing and writing.
Peg knew little about sailing until her first date with Jim, the man who would eventually become her husband. Jim and Peg were married for seventeen years, until his death in 1979.
The lady skipper has been hoisting the sails for over fifty years and for thirty-six of those years, aboard her 28' Triton sloop Laughing Gull.
She is the mother of two sons. Her grandchildren live on Cape Cod.
Peg Ryan recently self-published her first book, Footprints Left Behind, currently available at available at pegryanauthor@gmail.com