Welcome to our Literary Women Page
Featuring articles by local authors, poetry and updates from Cape Cod's dynamic literary scene
Would you like to submit your story?  Click HERE for our Submission Guidelines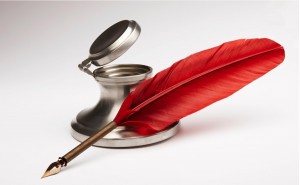 Poetry Readings & Events on Cape Cod
If you enjoy reading our poetry selection then imagine how you'd feel hearing some of these poems LIVE.
We encourage you to support our poets by attending their readings.
Click HERE for our regularly updated schedule
---
Ready To Write?
Ongoing Writing Classes with Nicola Burnell
Turn your idea for a book into a completed, polished manuscript or just write for the fun of it!
Stop Talking About Writing A Book ~ Just Write It!
The Healing Power of Writing
Every Life is a Story Waiting to be Told
Click HERE for program and registration details

Got an editing question?
Author Katie O'Sullivan answers our
C

W

O Poetry Page
our C

W

O Readers

Cape Cod Poetry Group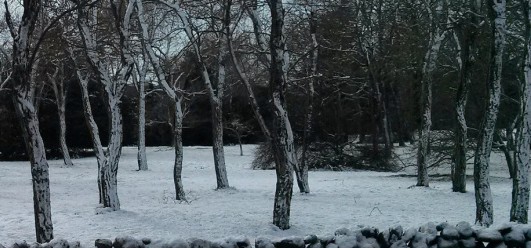 Kim Baker's Word Soup
Click

HERE

to read our
Literary Women articles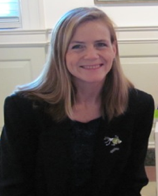 In her column The Write Way, author Katie O'Sullivan discusses the not-so-simple world of writing, editing and publishing.
If you have a question for Katie email her at katie.osullivan@yahoo.com
Click HERE to read Katie's Write Way Posts
---