Welcome to our Community Action page
Where we feature articles that will educate, inspire and motive you!
Would you like to submit your story?  Click HERE for our Submission Guidelines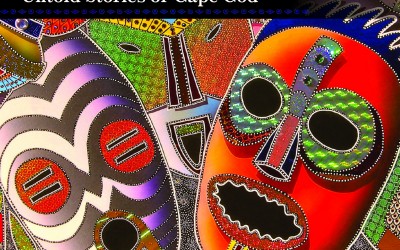 Musings from the Filmmaker, by Janet Murphy Robertson
Producing Journeys in the Light has been a personal journey and a joyful collaboration, an historical deep-dive and a much-needed check on hunches and biases I scarcely knew I had.
read more