Welcome to the Voices of Poetry page
Since 2012, VOP has presented a series of poetry (& music) events – featuring distinguished poets and talented musicians – at venues throughout Connecticut, NYC and the Cape, including The Aldrich Contemporary Art Museum in Ridgefield, CT; New Britain Museum of American Art; Brewster Ladies' Library; and The Cultural Center of Cape Cod.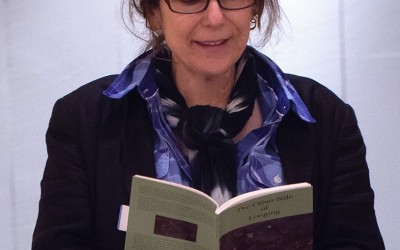 Celebrate National Poetry Month by joining us at this beautiful venue for an afternoon of exceptional poetry & music.
read more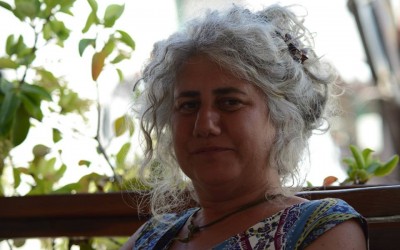 An afternoon of great poetry & music in honor of National Women's History Month on Sunday, March 20th
read more
 
founded by poet and activist Neil Silberblatt
Neil Silberblatt's poems have appeared, or are forthcoming, in various journals, including Poetica Magazine, The Otter, The Aurorean (20th Anniversary Issue), Two Bridges Review, Verse Wisconsin, Naugatuck River Review, Chantarelle's Notebook, and The Good Men Project.
His work has been included in the anthology, Confluencia in the Valley: The First Five Years of Converging with Words (Naugatuck Valley Community College, 2013); and in University of Connecticut's Teacher-Writer magazine.
He has published two poetry collections: So Far, So Good (2012), and Present Tense (2013).
Neil has been nominated for a Pushcart Prize, and one of his poems received Honorable Mention in the 2nd Annual OuterMost Poetry Contest (2014), judged by Marge Piercy.
Neil is the founder of Voices of Poetry – which has presented poetry events, featuring distinguished poets & writers, at various venues throughout CT, NYC and Cape Cod – and host of the Poets Corner program on WOMR/WFMR (91.3 or 92.1 FM out of Provincetown), for which he has interviewed acclaimed poets both on and off the Cape.
This past fall, Neil taught a three-part class on the Poetry of War – from Troy to Afghanistan as part of the Lifetime Learning Program at Snow Library in Orleans, MA.
For information about upcoming VOP events please email Neil Silberblatt.
Visit the Voices of Poetry on Facebook