In her column The Write Way, author Katie O'Sullivan discusses the not-so-simple world of writing, editing and publishing.
If you have a question for Katie you can email her at katie.osullivan@yahoo.com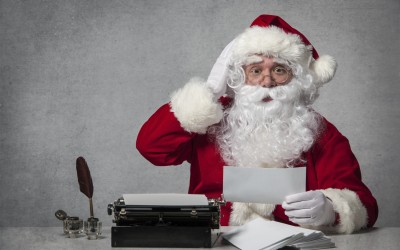 by Katie O'Sullivan
read more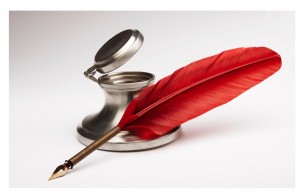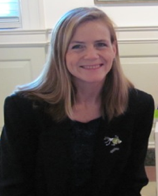 Katie O'Sullivan lives on Cape Cod, drinking way too much coffee and inventing new excuses not to dust.
Living next to the Atlantic influences everything she writes, from her YA series about mermaids to her contemporary romances for The Wild Rose Press.
A recovering English major, she earned her degree at Colgate University and now writes romance and adventure for young adults, and something steamier for the young at heart.
Visit Katie's Website Follow her Blog