In her column Taxing Matters, Sherri Mahoney-Battles discusses the money and taxes. If you have a question for Sherri email her at Sherilyn@taxingmatters.com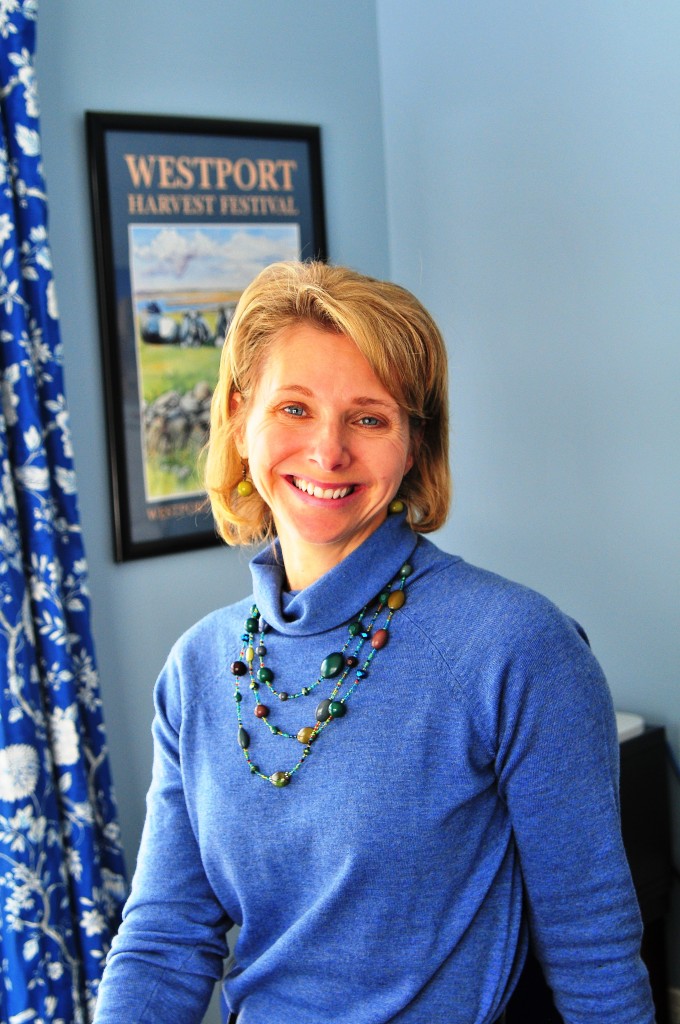 Financial Wisdom
When I was younger I rode to my tax office on a very high horse. My ability to interpret taxes and numbers gave me what I thought was an uncanny ability to solve people's financial problems.
Clients that come to me are often looking for help making difficult decisions. They are all looking for a magical answer from someone who seems to have a better handle on finances than themselves.
In my younger years, the answers were black and white without room for a depth of understanding that went beyond the calculation of the math. It seemed easy to levy advice based on my limited experience and what the numbers revealed.
Over the years, however, my edges have softened (as have other parts), and my advice comes from a different place. I have come to realize that delivering the right answer isn't just about knowing the math; it's about knowing your client.
Years ago, I worked on a bitter divorce case with a young attorney. The divorcing couple owned a number of rental properties and the attorney I was working with was eager to get them for her client. The attorney felt that our client would be much better off with the income the rental properties would produce versus the cash settlement that the spouse was offering.
The case dragged on for months, but the client's will to move forward was stymied. The legal fees were astronomical with no sign of settlement approaching. Finally, the client revealed to me that she had no desire to own or manage the rental properties.
The husband was the one with the dream of owning the rentals, and he was the one who had put the effort into acquiring and operating them. The wife had no desire to be a landlord or manage the properties.
The attorney, in her drive to do right by her client, had forgotten to ask her client what she really wanted. The rational of owning the rental properties, though financially sound, would only work for someone with an interest in managing the properties.
The case settled shortly thereafter with the husband retaining the rentals and the wife walking away with a large cash settlement. They were both happy.
This case marked a turning point in my career, and I learned that in order to help clients I would need to look at the bigger picture instead of just being stuck on what the numbers told me. The trick to answering a difficult financial question is to look at it from all angles.
First, do the math. What answer does the number give you? A budget or spreadsheet will give you the financial answer.
Second, give it the feel test. Would the decision feel good to you or would it leave you stressed and worried?
Third, sleep on it. The greater the decision, the more you should slow down the process. Try to experience it in your head in your current situation and in your future. If you've gone through a recent divorce or lost someone you've loved, slow down the decision making process even more. Try to wait a year before making important decisions in the wake of these situations.
Fourth, get an outside opinion from someone not vested in the decision. Sometimes an attorney, accountant or therapist can help us see things that are not easily visible. Make a list of your pros and cons and review it with anyone affected by the decision.
Many years ago, I struggled with the decision about getting a horse for my oldest daughter. The numbers scared me, but my daughter's greatest dream was to own a horse. Fifteen years later we still have that same horse, and we've added a barnyard full of additional animals.
Having horses prompted us to sell our small property on Cape Cod and move to Westport. The numbers might not have been in favor of the situation, but the style of living that these animals have afforded us could not be worked out on any financial spreadsheet.
A few weeks ago, I met with a client thinking about cashing in his retirement plan to pay off an overwhelming amount of debt. The numbers screamed in my head that it was a bad idea.
A forty percent tax hit meant that he would be keeping only sixty percent of his initial investment. The client, though, seemed miserable buried under a pile of mounting debt.
Something didn't seem right, and finally, I asked him, him an important question, "Can you breathe?" He asked me how I knew, and told me that no, not only could he not breathe but that he hadn't been able to sleep for months. His debt was suffocating him.
We talked for a while about some other options and some changes that might be happening in the future that would lighten his load, but in the end the decision was an easy one. The value of the money in his retirement fund could not compete with his need for air.
Over the last twenty-seven years my tax practice has evolved, and my ride to humility means that these days I prefer to lead that high horse by the reins and meet my clients on the ground eye to eye.
A series of small tumbles off that much higher horse have taught me a few things, and with my feet on the ground I am able to see things that I once missed at the higher elevation.
Sherri Mahoney-Battles, of Taxing Matters, specializes in income tax preparation for small businesses and individuals.
As an Enrolled Agent, licensed by the IRS, Sherri has been representing clients for over twenty-five years in cases of audit, collections, and appeals and does extensive work with non-filers.
Visit her website at www.taxingmatters.com
Email Sherilyn@taxingmatters.com
Or call at 508-636-9829.


"Bringing Balance to Numbers"
Helping Cape Business Women Find Solutions to their Tax Issues for over 25 years
TAXING MATTERS
52 Cranberry Highway Orleans, MA 02653
508 240 6740